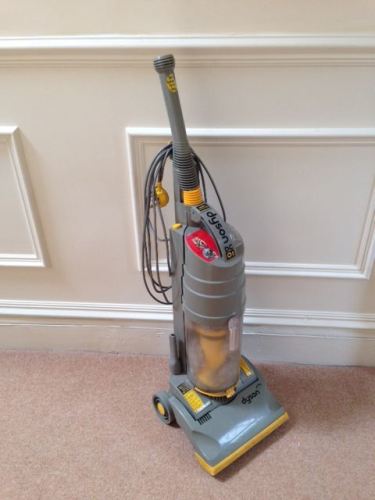 James Dyson set a new paradigm when he invented the first bag-less vacuum cleaner. I love mine – it does a great job, until the filters clog up…. Now you're supposed to change them every few months, but I only ever remember when the performance suffers.
It's a slow deterioration, so I only notice once it's got so bad that it's not picking up any more. A simple change of the filters, and it's back to its fully working best – amazing me with the difference (I'm easily pleased!).
The more people I've supported to Process Engineer their thinking, the more it's struck me that this amazing step change in performance doesn't just apply to vacuum cleaning.